Assessment
At OneChurch.to we're committed to becoming Jesus followers who are actively learning to live like Jesus. Though we're all at a unique stage in this faith journey, God is calling each of us to the path of discipleship; we call this path Follow!

The Follow Assessment will measure where you are on your spiritual walk.

After taking the assessment, you'll receive a customized plan from our team highlighting personalized next steps to help you grow your faith and live more like Jesus.

If you have any questions, please reach out to us!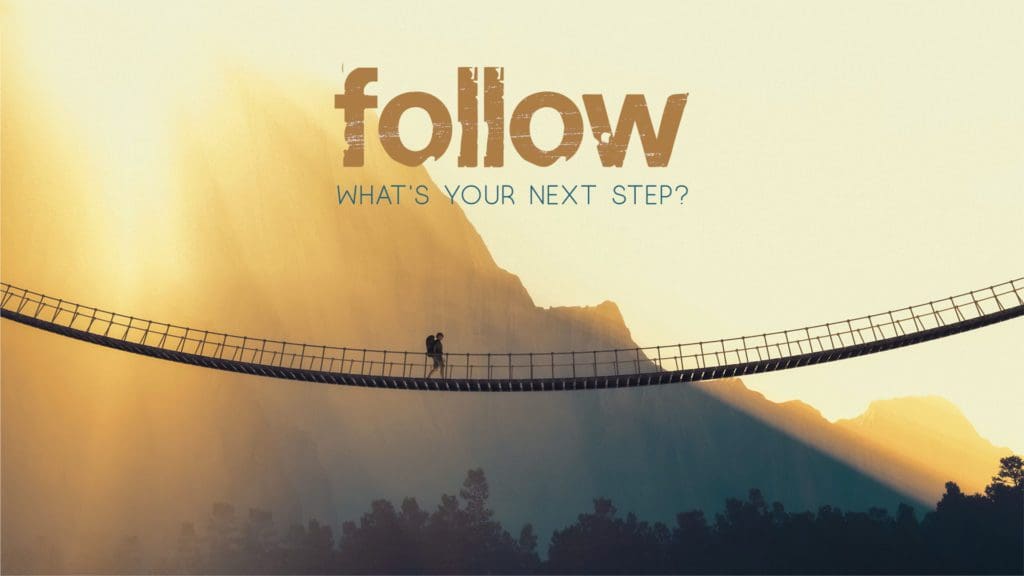 Resources
Looking for resources to help you take your next step in your faith journey?
Got questions?
Do you have a question you want us to answer on the podcast?

Follow Night Class
We want to help empower individuals to deepen their faith journies. Follow Night Class is a unique learning experience designed to help you grow deeper in your spiritual walk by studying in community.
Register