Care
We're here to help.
If you have a care need, send us a message so we can offer practical support and pray with you during this season of your life.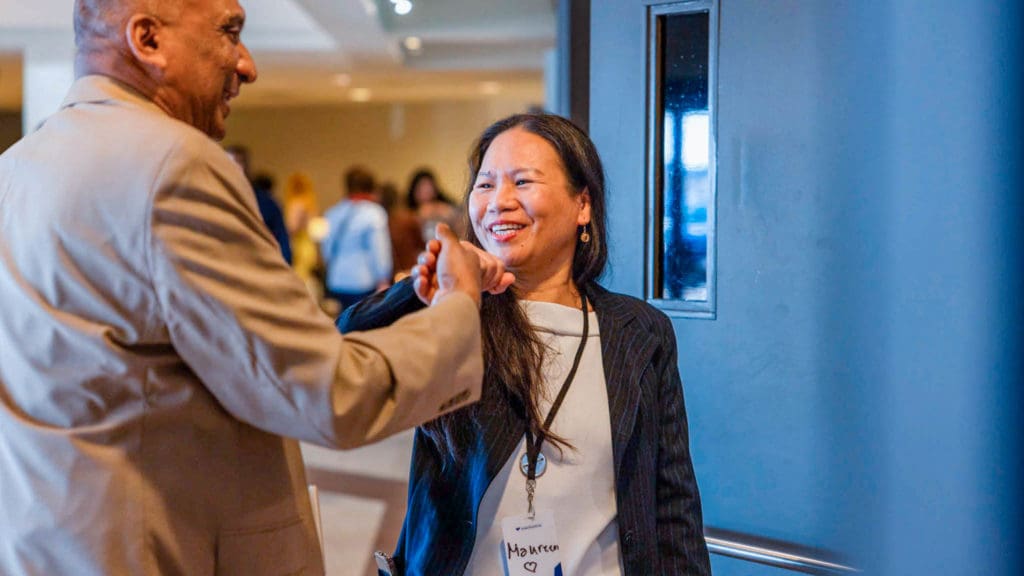 Prayer
We believe that when we pray, God hears. We can pray personally, privately, and as a faith community for each other. We welcome your requests and invite you to pray with us.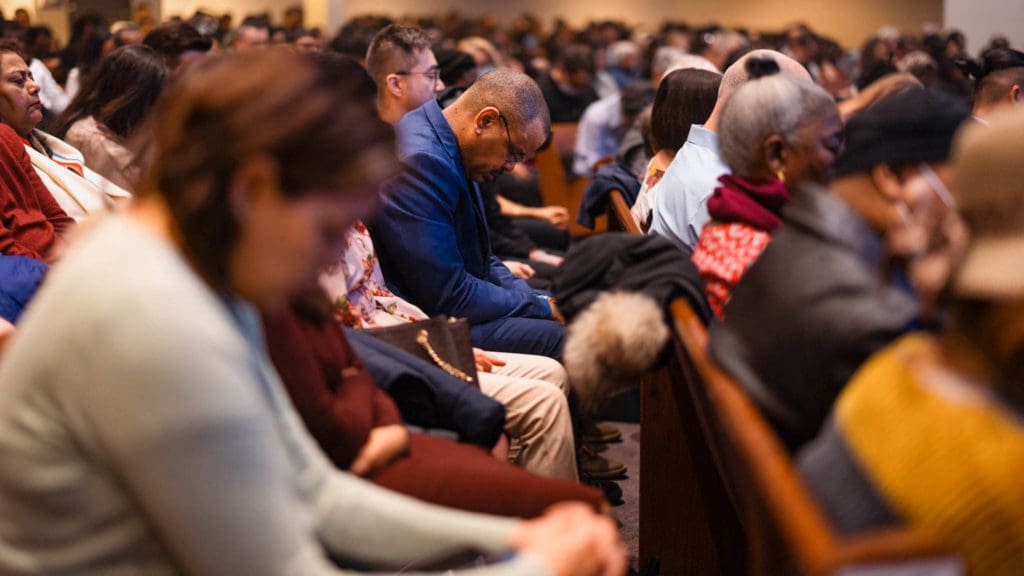 Prayer Wall
Anonymous
I have a job interview this Friday. I work in Marketing but hope to move to a project management (consulting) role. Please pray for wisdom, discernment, grace and favour from the Lord and the interviewer. I would like to get the job but may the Lord's Will be done!
Received: September 28, 2023