What we're singing
We've curated a playlist of the songs we sing during our Sunday gatherings to help you connect and learn the music that gives life to this season in our church's story!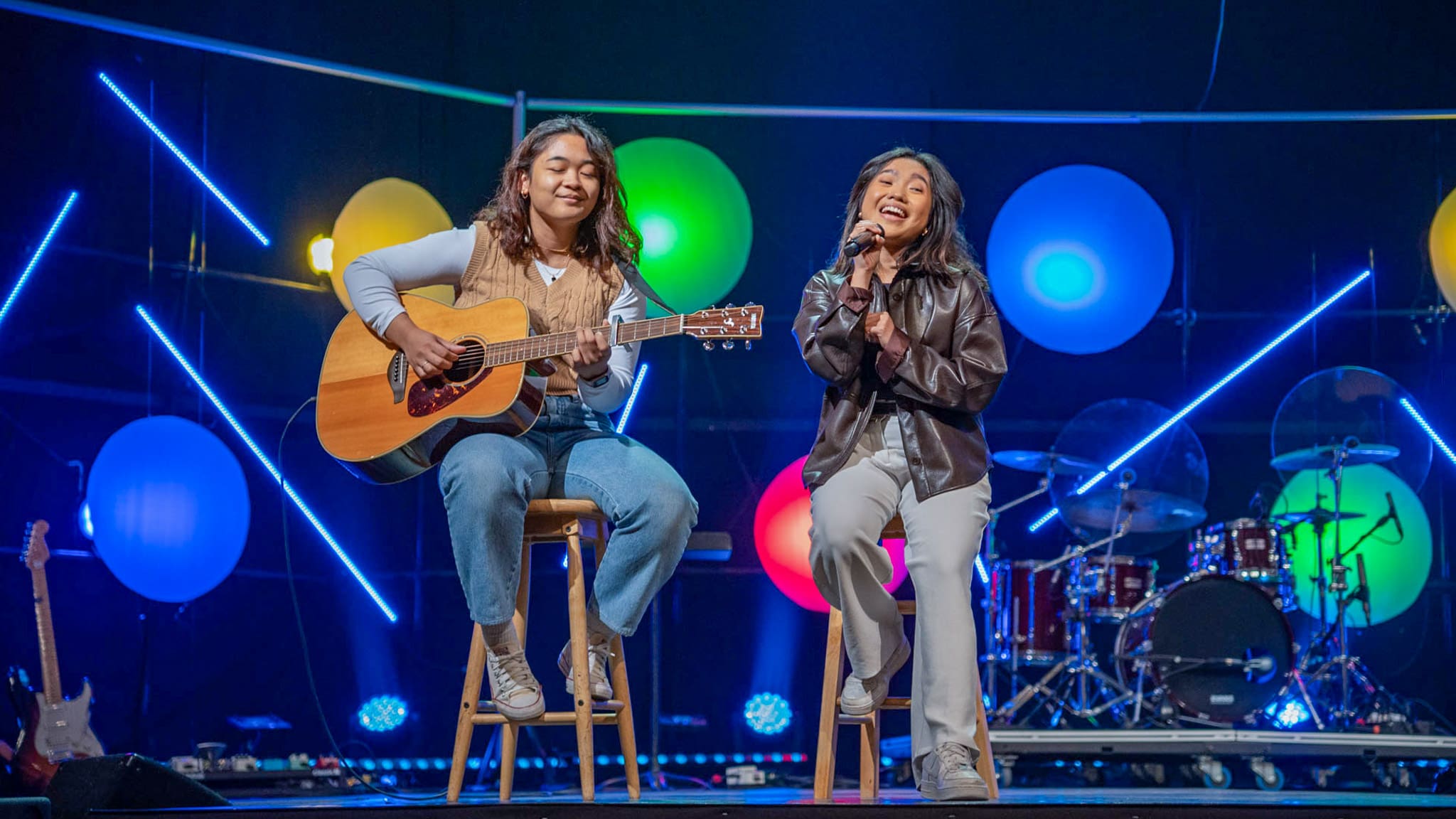 Follow us
Check out our Instagram page for some sneak peeks and behind the scenes!
Songs we've written
We believe in "imaging" our creator by creating songs that celebrate the story He's writing in our community. If you're a part of the OneChurch.to family - these are your songs too! We hope you can find your voice in them and sing it out.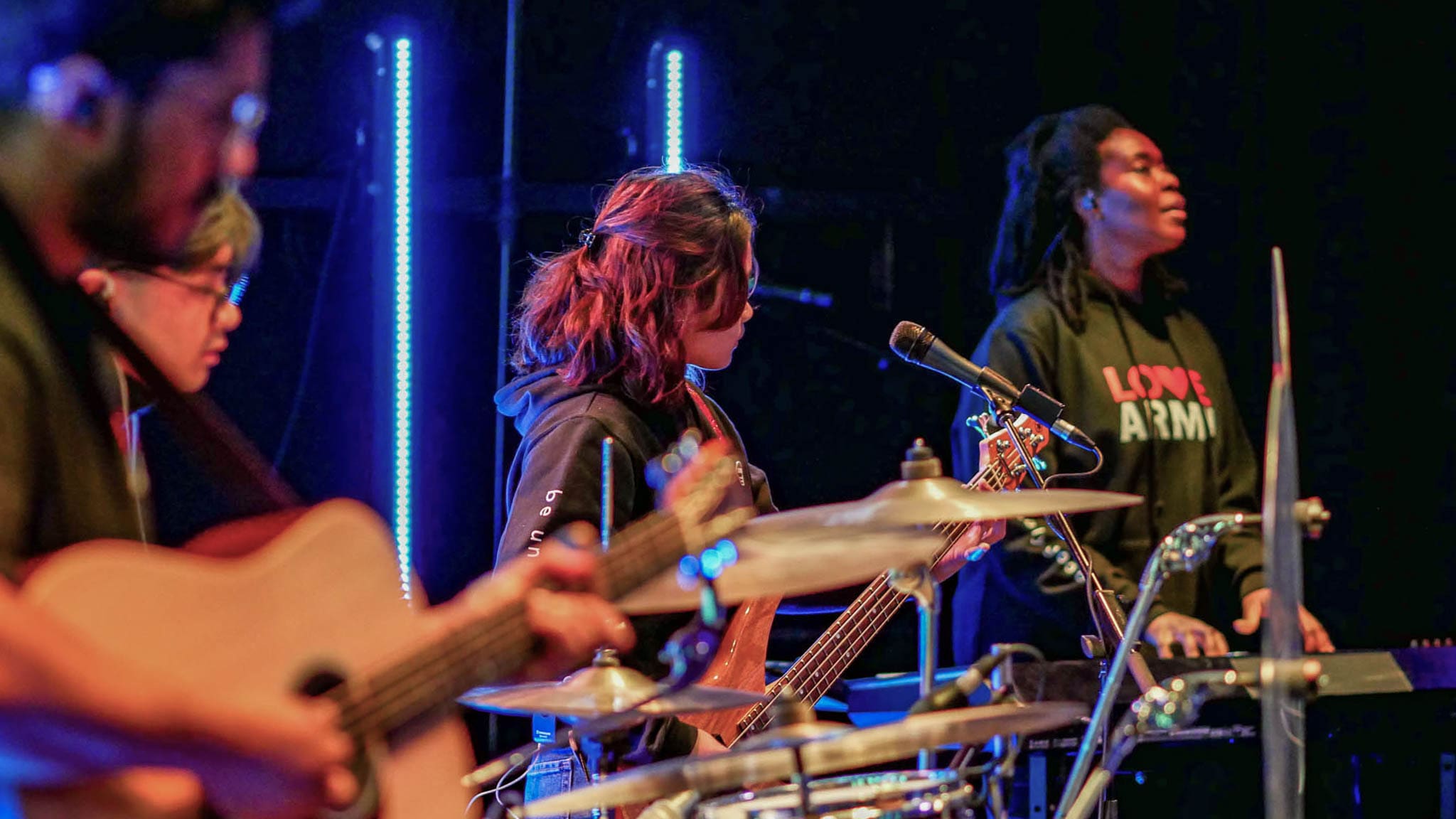 Join the Team
Are you passionate about helping people connect with God through music? Join the team!