Know God

We are committed to actively learn to live like Jesus!

Love People

We are committed to loving people, no matter who they are!

Impact Our City

We are committed to being unignorably good & doing justice the Jesus way.
Our Movement
We belong to a diverse family of over 1000 churches across our nation called the Pentecostal Assemblies of Canada. We are very thankful for our story, the people who have faithfully come before us, and the journey ahead.
Statement of Essential Truths

Our story
In 1957, our Church was launched out of a converted chicken coop at Warden Ave and Sheppard Ave. Since those early days, it has grown to include over 70 nationalities, 5 generations, and currently our physical and online campuses. Although we have gone through several name and location changes over the years, our DNA is firmly set on sharing the love and message of Jesus, caring for one another, and using the gifts and abilities that God has given us to make our city a better place to live!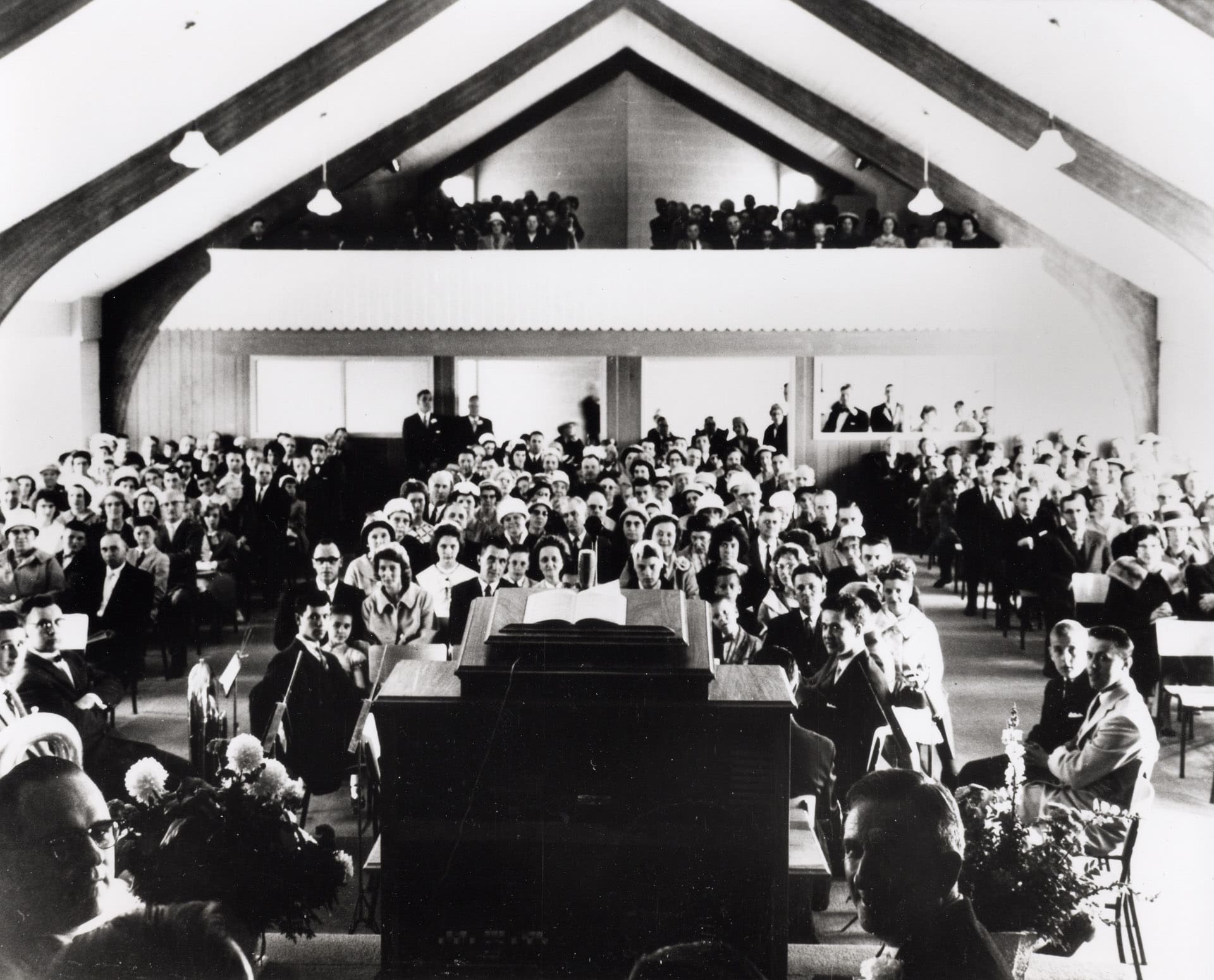 Community Services Recovery Fund
OneChurch.to is proud to have worked with community foundations across Canada as part of the Community Services Recovery Fund.

This fund is a collaboration between the Canadian Red Cross, Community Foundations of Canada, and United Way Centraide Canada to provide funding to Community Service Organizations, including non-profit organizations, Indigenous Governing Bodies or Registered Charities located in Canada. The Community Services Recovery Fund responds to what Community Service Organizations need right now and supports organizations as they adapt to the long-term impacts of the pandemic. The Community Services Recovery Fund is a one-time investment from the Government of Canada of $400 million to help community service organizations (charities, non-profits, Indigenous governing bodies) adapt, modernize and be better equipped to improve the efficacy, accessibility and sustainability of the community services that they provide through the pandemic recovery and beyond.

The following project(s) are being supported in OneChurch.to:

● $26,000 was invested to fund OneChurch.to organization to implement the CRM system/project across organization, multiple departments and ministries.