We are regular people who do good for others, expecting nothing in return. We're the neighbour who is always willing to help, deliver food to families, and serve where our community needs help. Let's be unignorably good together!
Mailing list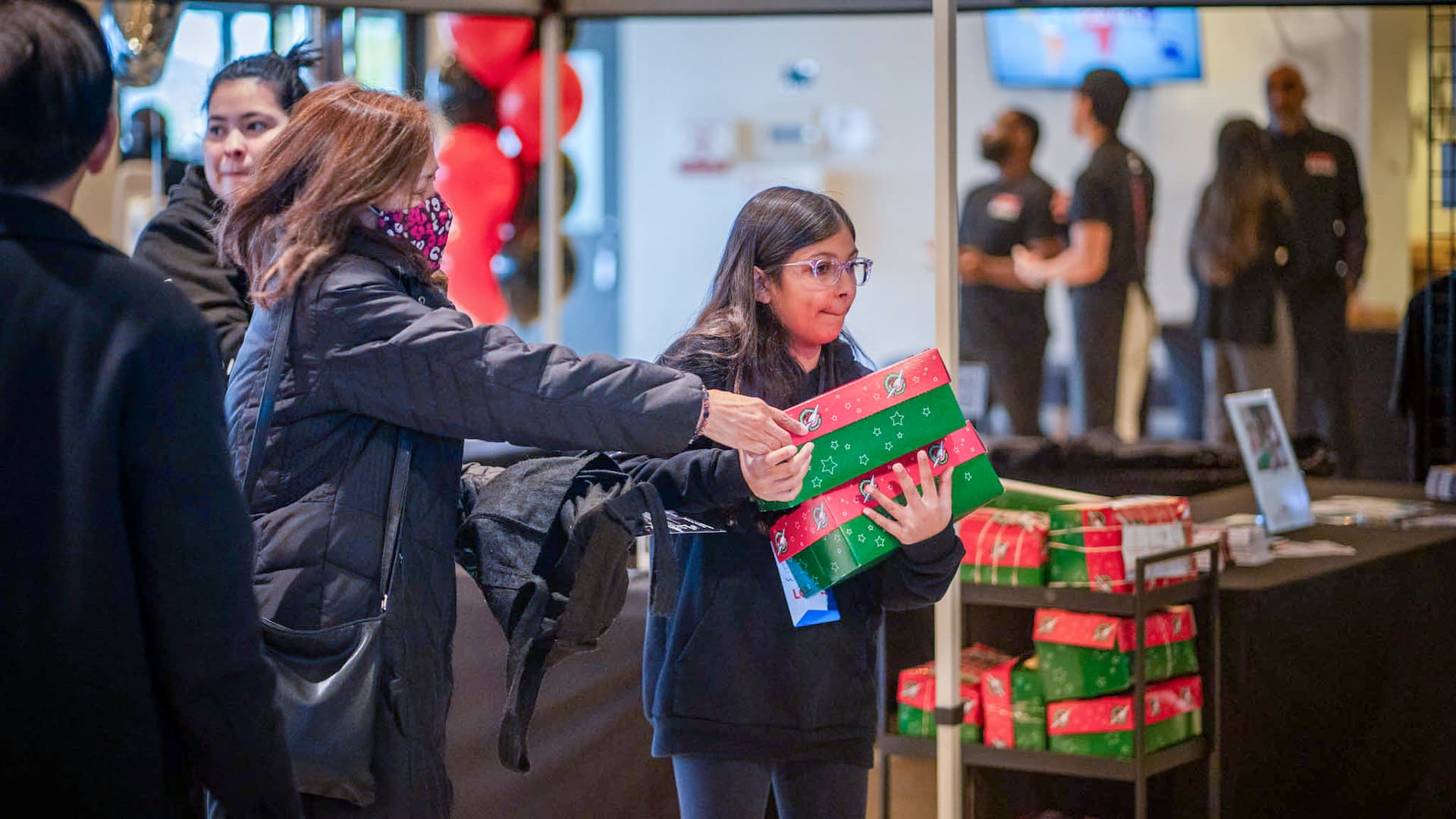 Refugee Response
Take part in our response to the refugee crisis in Toronto by collecting essential toiletries and dropping them off at OneChurch.to by November 25th! The top five most needed items are toothbrushes, toothpaste, shampoo, bar soap, and chapstick.
Get involved
Do you want to be unignorably good with us? There's a place for you here!