Sunday Gathering - 10:00 AM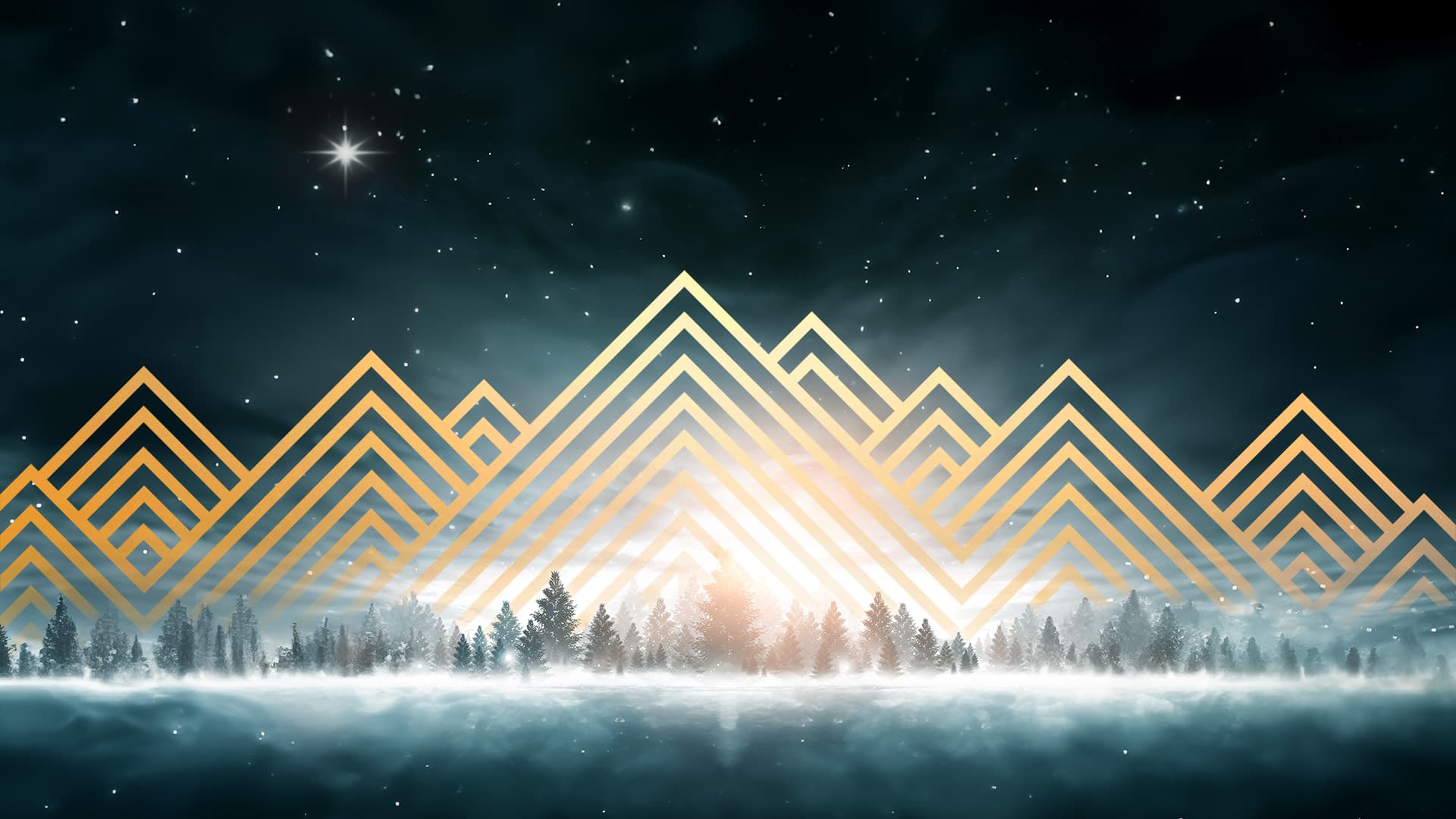 New Year's Eve Gatherings
10:30 PM
In person & online
Welcome
We are a welcoming community of people learning to follow Jesus and actively live like him. Whether you are checking us out for the first time or you've been journeying with us for years, there's a place for you at OneChurch.to! Join us as we embrace the mission to Know God, Love People, and Impact our City!
Ways to connect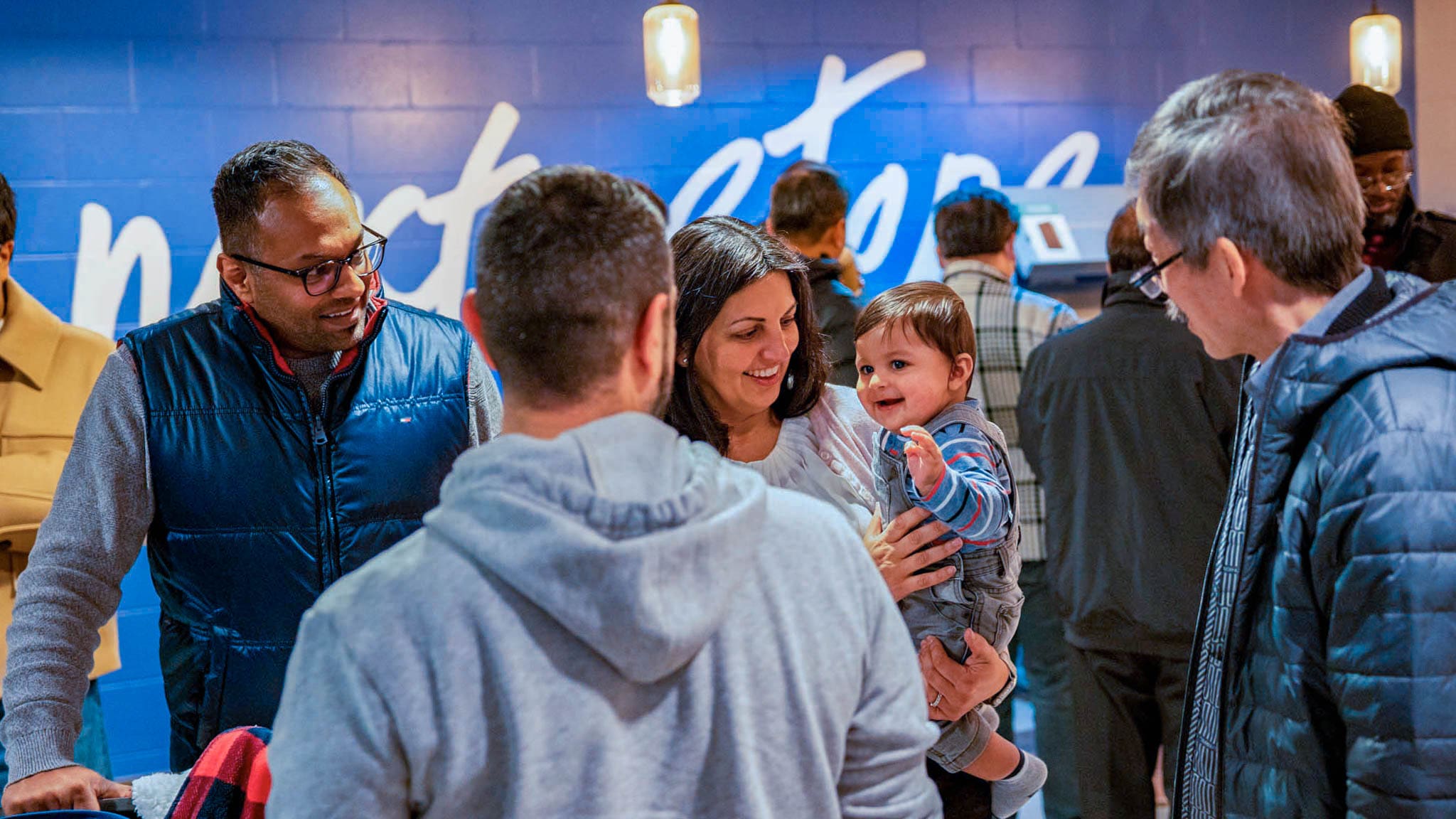 Bring your whole family
At OneChurch.to, we're all about the next generation. With environments for every age, we know your entire family will find a place to belong.
A safe place where kids can learn, play, and grow.

A space to connect with peers, grow in faith and have fun.

A community that does life together through events and small groups.
This month's topic
Dark days (especially when there are a lot of them one after the other) are not our favourite days. And when we're talking about emotionally dark days that's just depressing. Jesus' Christmas arrival on our planet was at a dark time for people in that part of the world. But everywhere He went, He brought light to people. He lit up the way to the kind of hope, peace, joy and love that was genuine and accessible to everyone who looked for it. There are 4 parts to this Christmas series where we're going to see how Jesus can bring colour and light to us personally… so that those who walk in darkness will see a great light.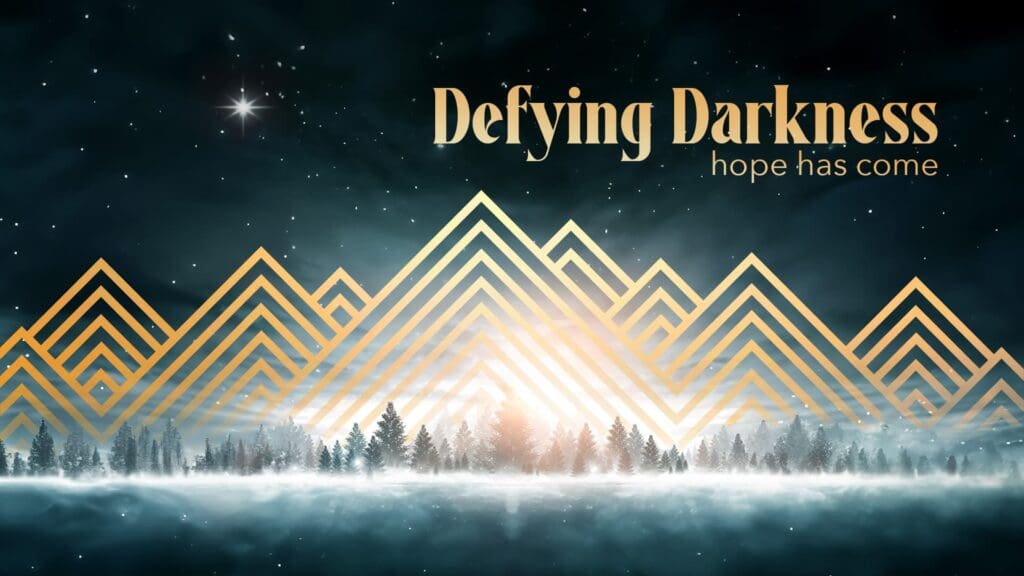 Catch up with past teachings
Get up to speed on our current series!
Take your next step
Not sure where to start? We're here to help you take your next step.
Join us on Christmas Eve!

Starting January 10th, 2024
Email List & App
Stay up to date with everything happening at OneChurch.to by joining our email list and downloading our app!