Sunday Gathering - 10:00 AM
Welcome
We are a welcoming community of people learning to follow Jesus and actively live like him. Whether you are checking us out for the first time or you've been journeying with us for years, there's a place for you at OneChurch.to! Join us as we embrace the mission to Know God, Love People, and Impact our City!
Ways to connect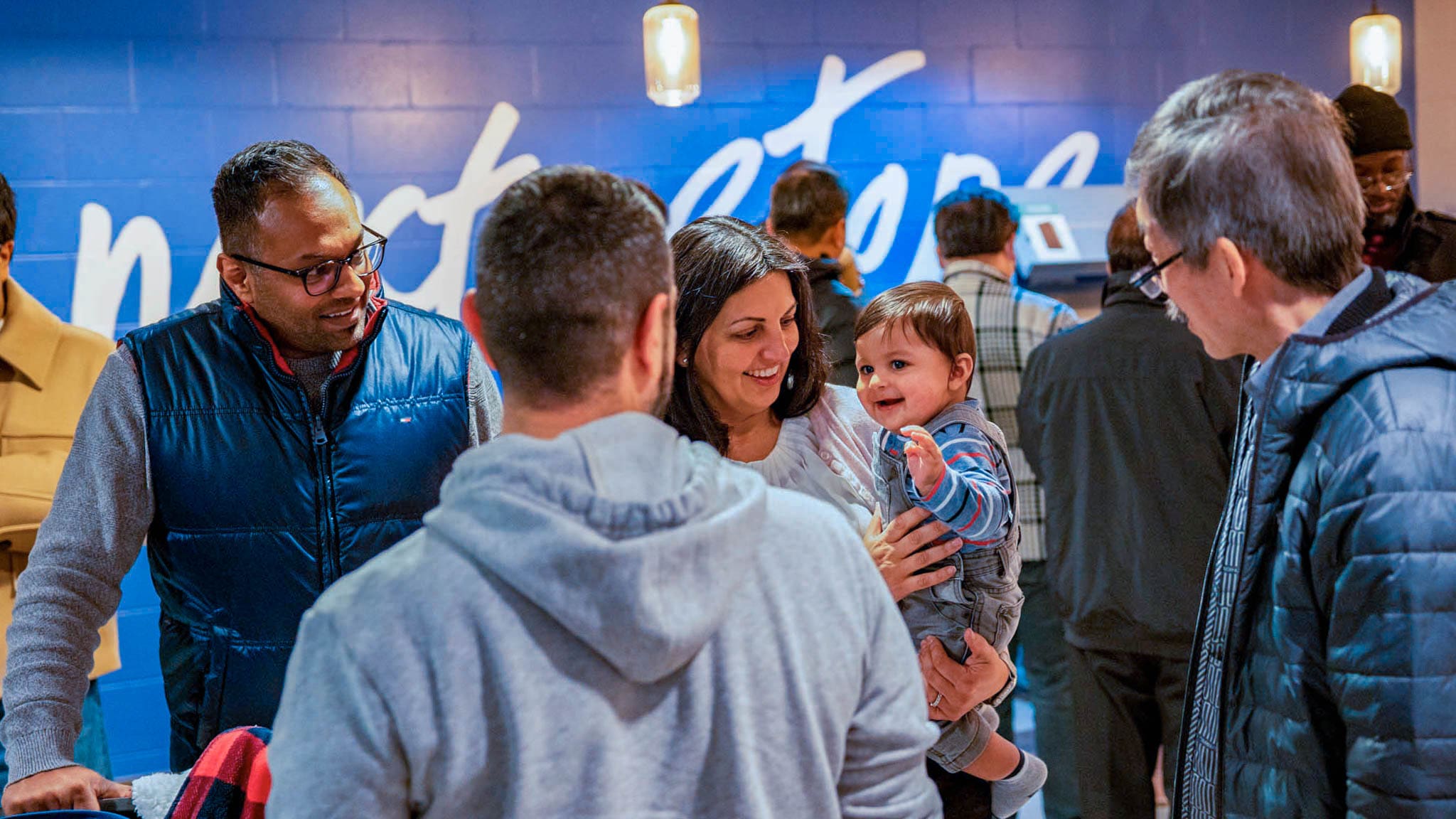 Bring your whole family
At OneChurch.to, we're all about the next generation. With environments for every age, we know your entire family will find a place to belong.
A safe place where kids can learn, play, and grow.

A space to connect with peers, grow in faith and have fun.

A community that does life together through events and small groups.
This month's topic
Often people who check out Jesus admire him for the way he relates to pretty well anyone & everyone. In every gospel writing of his life he doesn't back off from the messiest nor the best situations people get themselves into. Jesus seems to fit anywhere & everywhere.
Then along comes a letter the Apostle Paul writes called "Colossians" where he specifies areas of life and reality where JESUS DOES NOT FIT! That's why our 5 teachings from Colossians are in a series called Anomaly.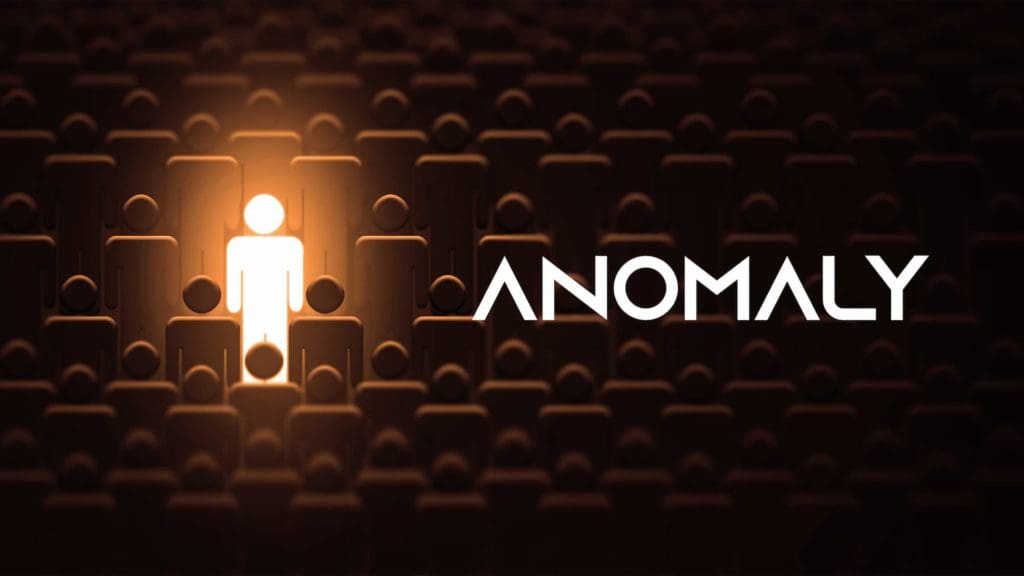 Catch up with past teachings
Get up to speed on our current series!
Take your next step
Not sure where to start? We're here to help you take your next step.
Run or walk for clean water!

We want to celebrate with you!
Email List & App
Stay up to date with everything happening at OneChurch.to by joining our email list and downloading our app!