With fall and all the busyness that comes with it fast approaching, we have two exciting weekends to kick off the season right!
The first we're calling "Fall-O-Rama," where we'll look at ways to reduce the drama in our lives as we get back into our daily rhythms. It's also NextGen Fusion weekend, so our kids will be helping in all gathering areas. Be sure to stick around afterwards for some fun surprises to help us celebrate fall!
The next weekend is "Follow-Rama" (see what we did there?). We're excited to be re-launching our Follow program. We designed this spiritual discipleship program to meet you where you're at in your faith journey and equip you to take steps toward living more like Jesus.
And speaking of going deeper, that's exactly what we'll be doing on season 3 of the Follow podcast. New episodes will be on Youtube and your favourite podcast app Thursdays at noon starting September 14th.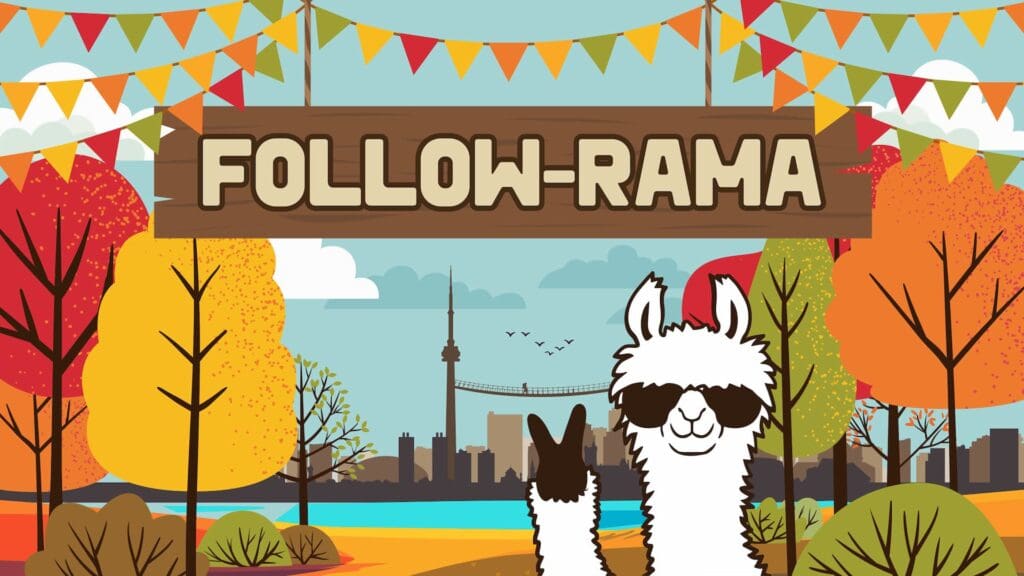 Series Resources