Community Groups
Groups allow you to connect with others with mutual interests and share your thoughts about life in a friendly, supportive environment.

Join the group that's right for you from our groups list, or reach out, and we can help you find the right place to connect.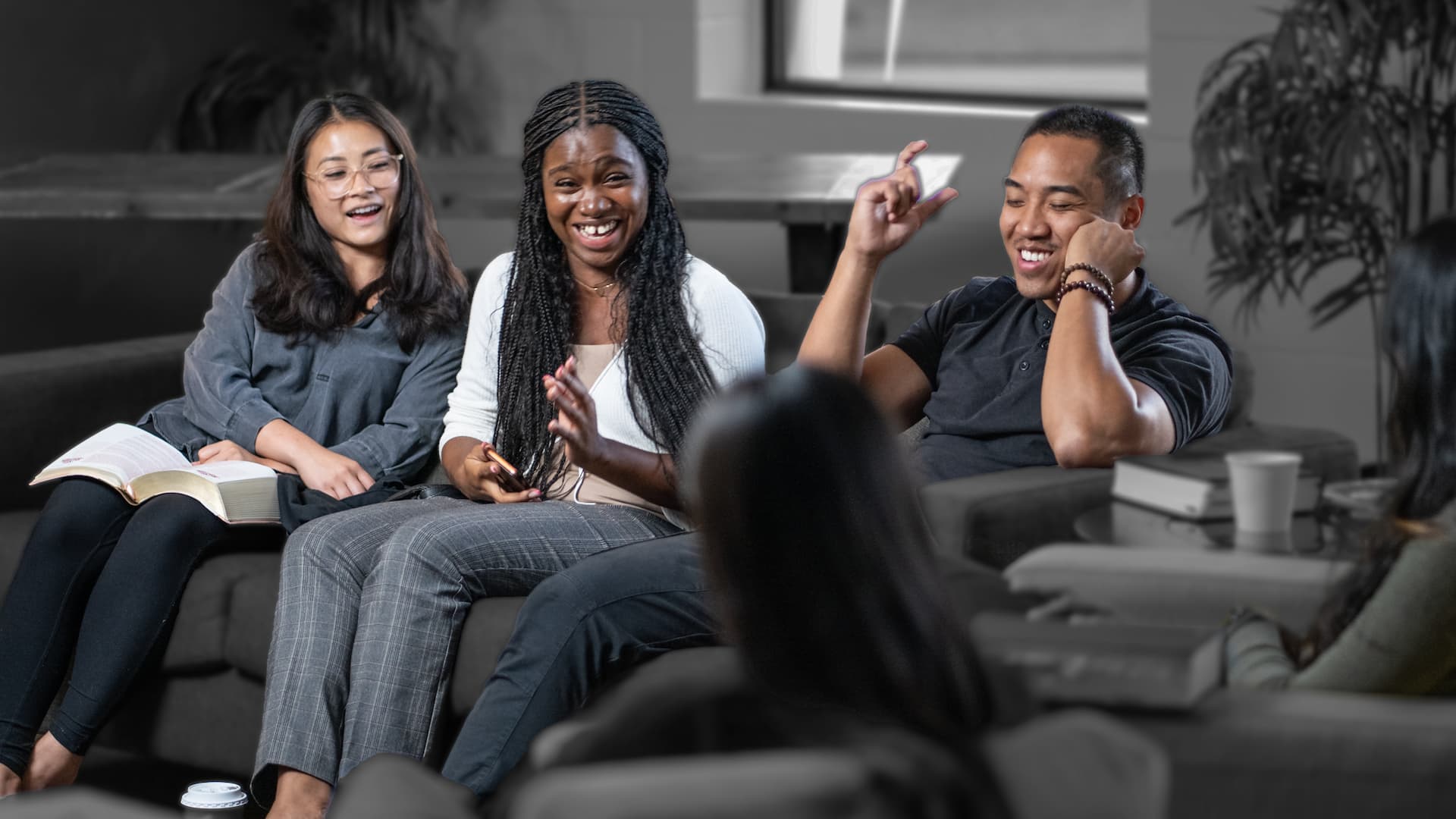 Life Groups
Life Groups are groups based around seasons of life or courses that cover a specific topic. These have a set start and end date. Check out what's available and what's coming up and sign up for one that connects with you and your season of life.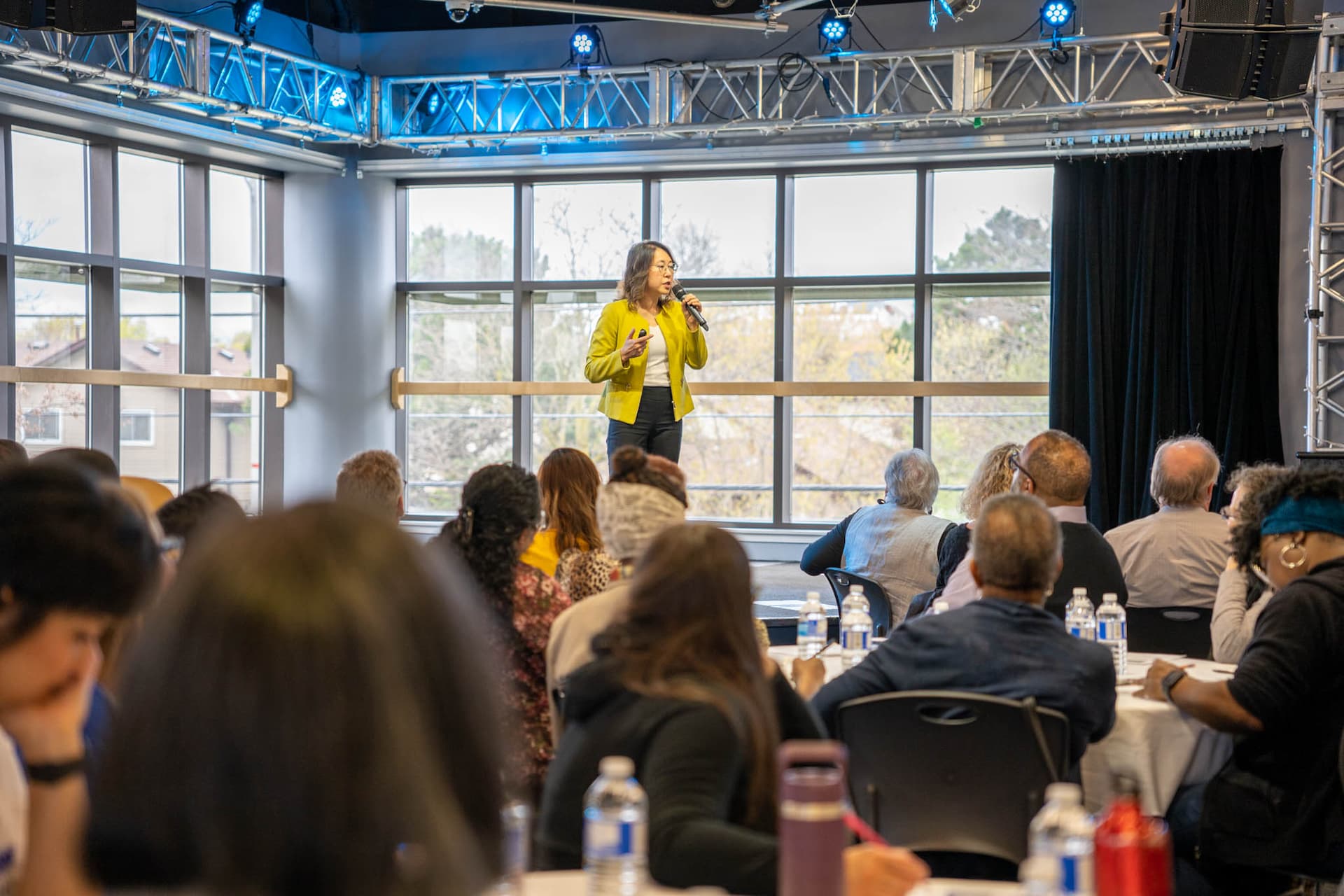 Special Interest Groups
Community happens when people with similar interests get together. We offer interest-based groups so you can find a community where you can meet people and do activities together!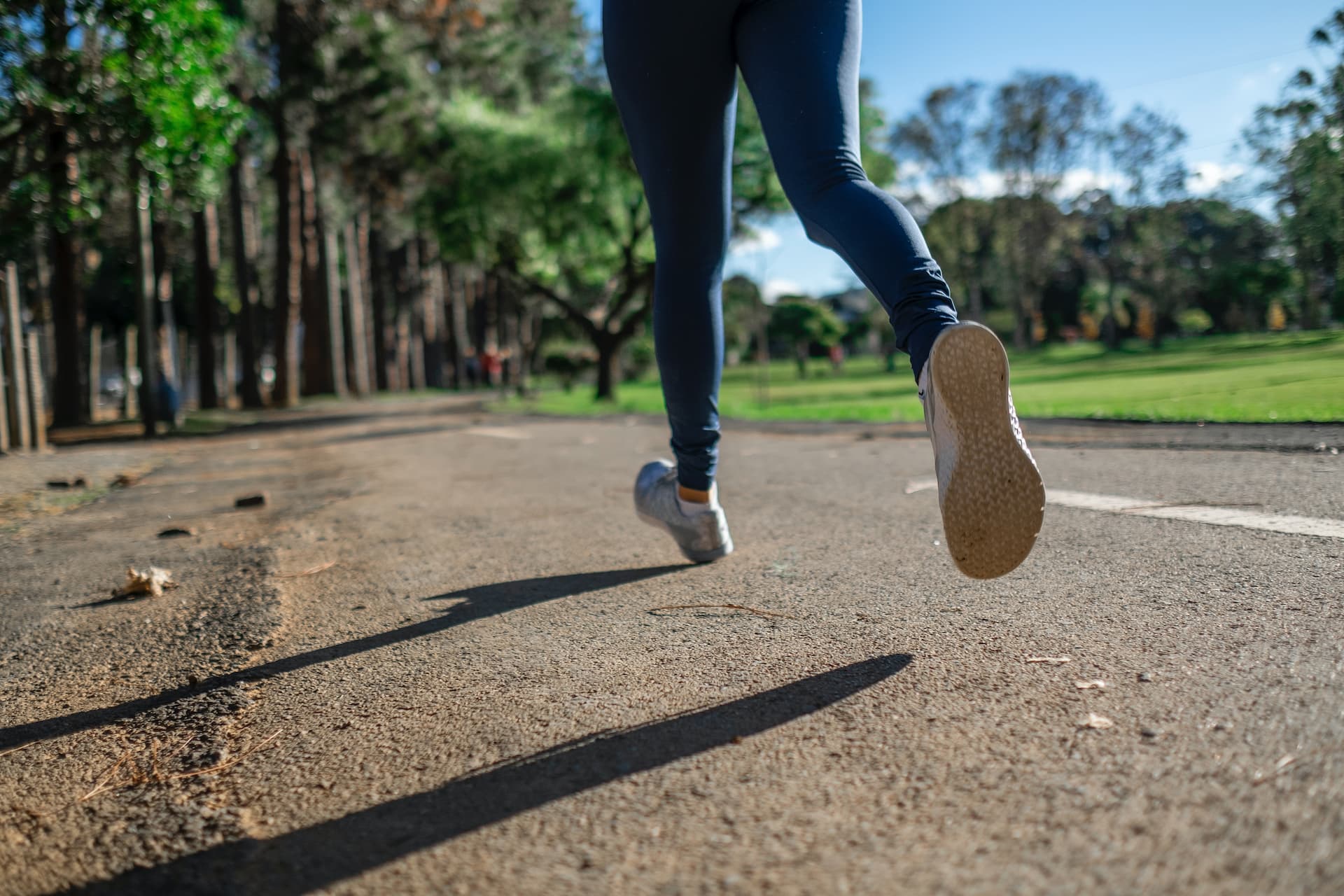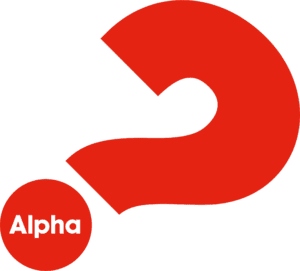 Alpha
Alpha is an opportunity to explore life's big questions and the Christian faith in a friendly, open and fun environment. Attending Alpha is different: there's no pressure, follow-up, or charge.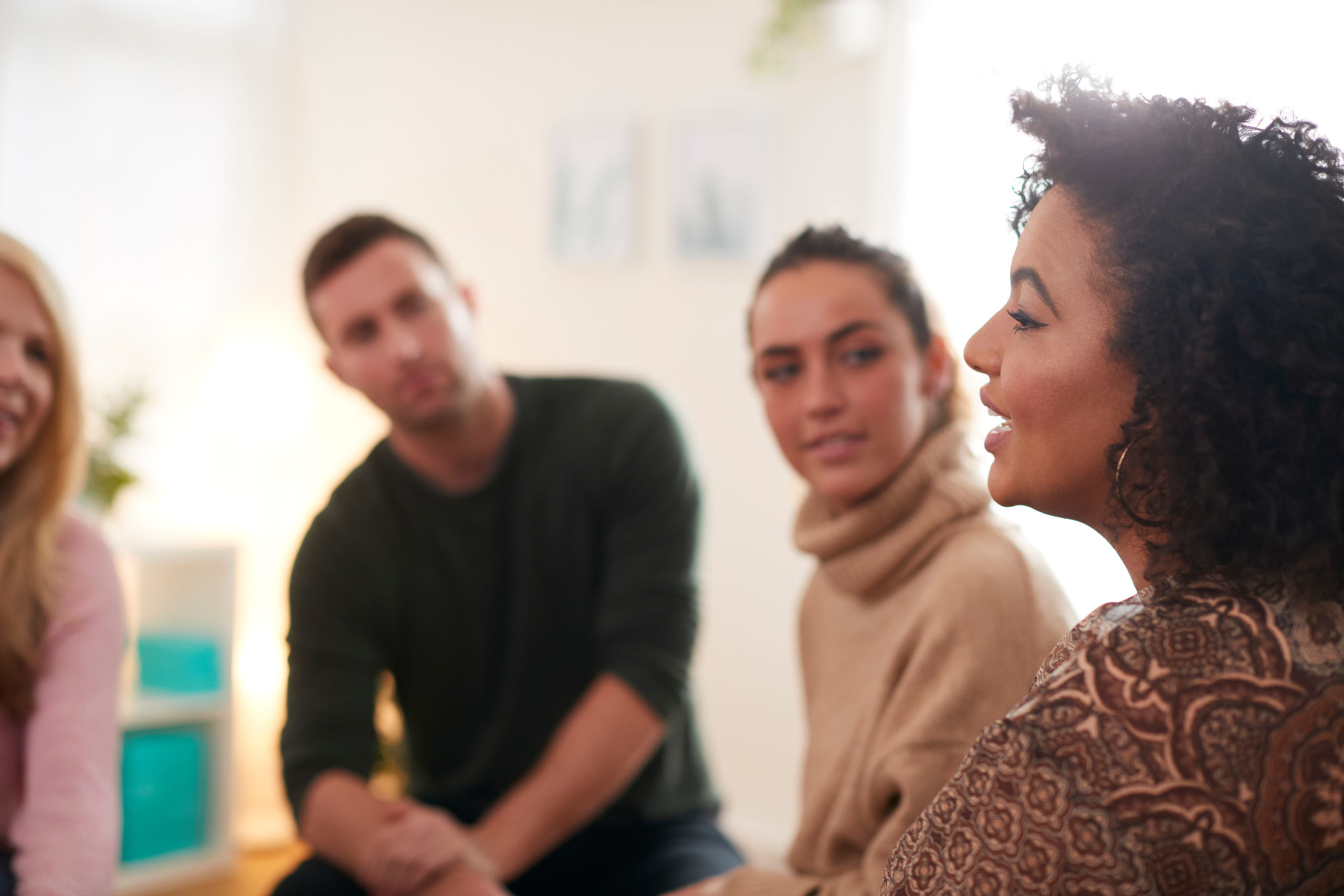 Start a new Group
Do you want to start a new Community Group or have an idea for an interest-based group? Connect with us to get started!